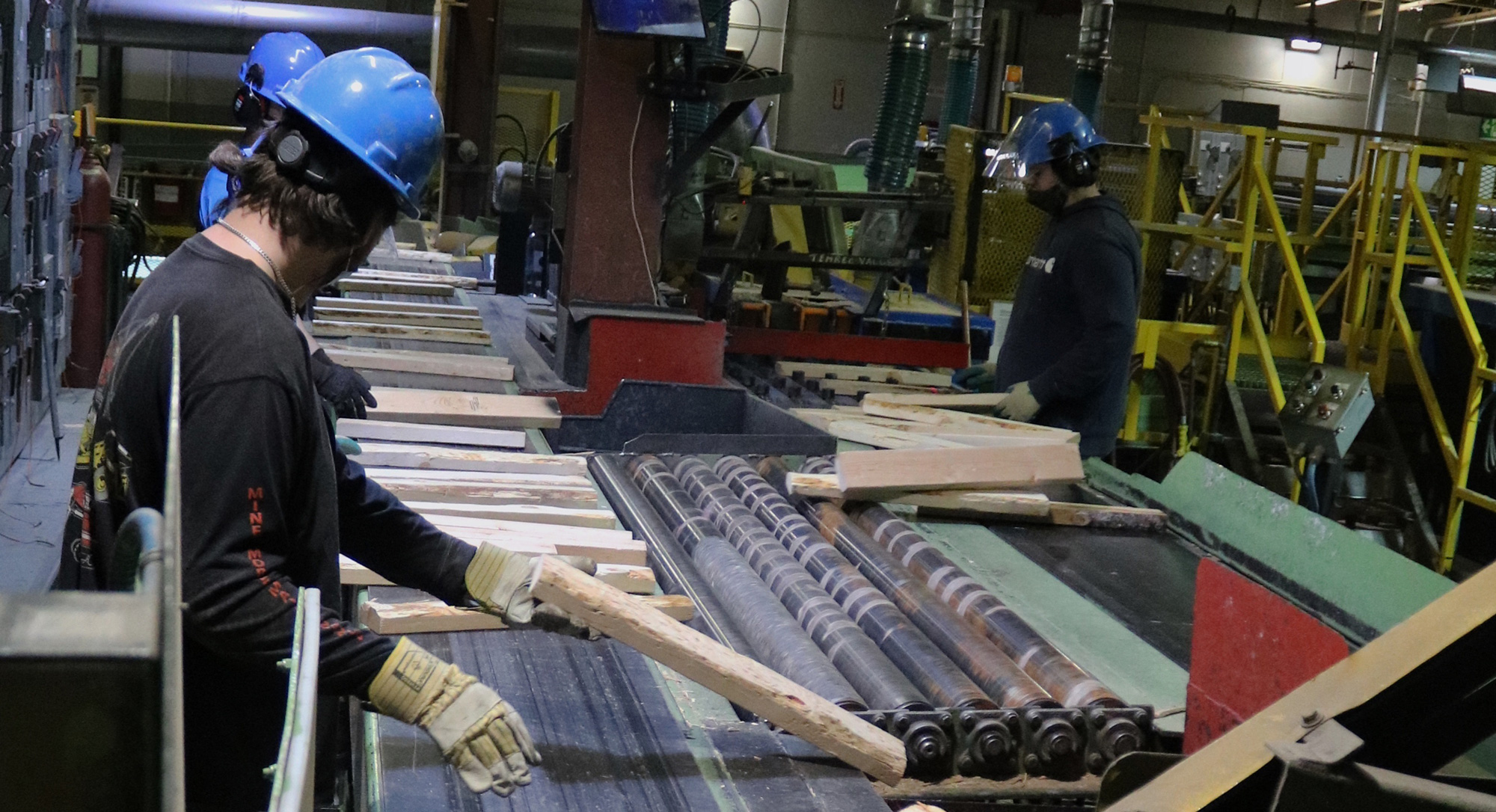 Certifications
Sustainable Forestry Initiative (SFI)
As a tenure holder Peak Renewables will be certified with the Sustainable Forestry Initiative (SFI) Certification program, a program that promotes sustainable forestry practices and created standards to protect water quality, biodiversity and wildlife habitat. We are also aligned with the United Nations' Sustainable Development Goals framework and Principles of Responsible Investment supporting end-to-end environmental, social and governance principles.
Endorsement of Forest Certification
Peak Renewables is working towards the implementation of a process for tracking forest products from their place of origin through all stages of transfer and production to the final consumer as an end product. Our goal is to achieve the Program for the Endorsement of Forest Certification (PEFC) Chain of Custody (COC) standard.