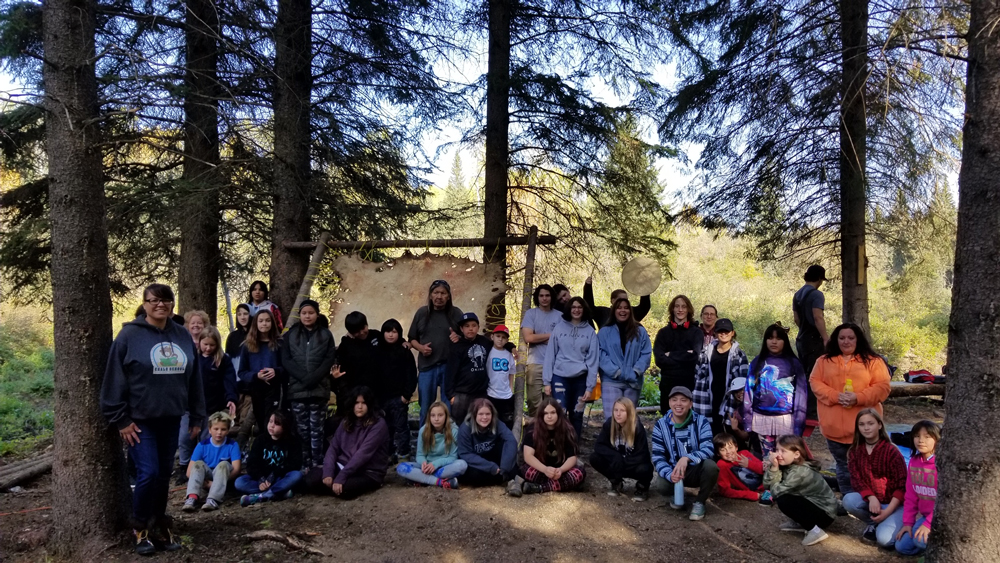 We Are Community
Strong Economies
Economic growth is a powerful tool for reducing poverty and improving quality of life. For this reason, we build long-term projects for year-round employment so families can live, work and thrive in their community. Together with our community partners we are stewards of the forest, protecting this resource now and for future generations, while also laying the foundation for a strong economy.
Prosperous Futures
The greatest natural resource a community has is its people. Our goal, quite simply, is to create jobs and provide prosperous futures for the people, families and communities. While we began our journey in Cranbrook, Galloway, Vavenby, and the Northern Rockies Regional Municipality, we expect to build partnerships with rural communities across British Columbia.
Economic well-being in rural communities
We are committed to creating and building industry to bring entrepreneurship, jobs, and economic growth for all segments of the population. By partnering with communities to create and grow opportunities for local community members, we help to build long-term economic growth, societal resilience and stability.
We seek to improve the economic well-being and quality of life for rural communities across British Columbia. Each community has its own opportunities, challenges, and priorities. We partner with community members to create, plan and develop resource based projects that benefit the people who live and work in the community.