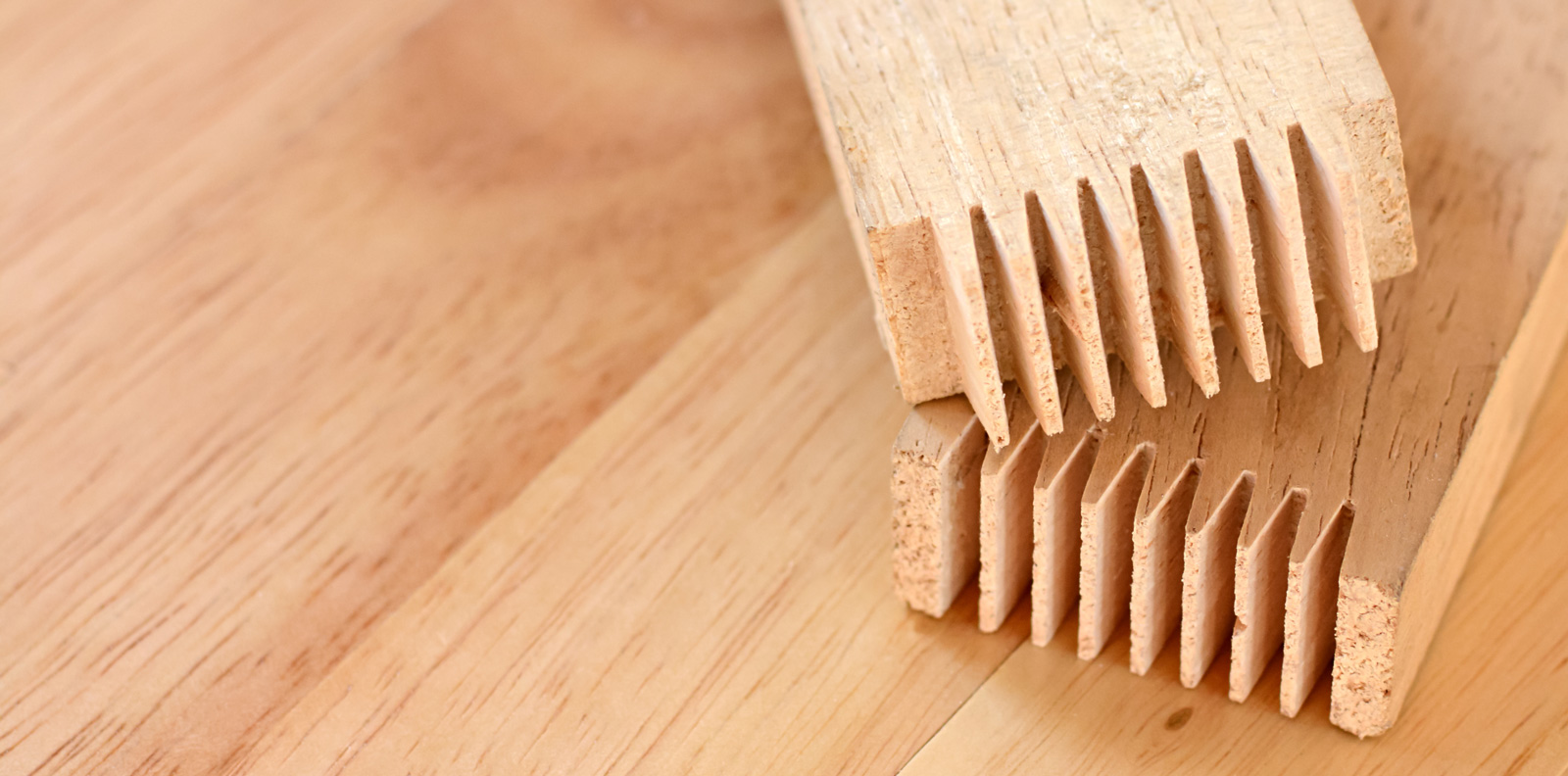 Lumber
Renewable building materials help to create a more sustainable world.
For your next project, quality lumber.
Peak Renewables offers a wide range of quality value-added products. We supply renewable lumber products for the construction industry across North America. Products include:
SPF finger-joint studs
SPF and Douglas-fir lumber
Large dimension timbers
Treated post & rail products
When you buy lumber from Peak, you get a renewable material that comes from forests sustainably managed by our partnering Indigenous communities. You also get expertise in wood as a material for construction. Our aim is to provide quality products, using modern technology and innovation to support a world that builds with wood.