Our Story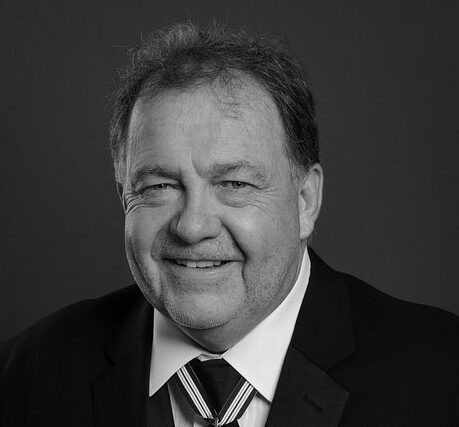 The Peak Renewables story begins with our founder, Brian Fehr. As a teenager Brian began his career working in sawmills across northern BC. In 1983, in partnership with his father Ike and brother David, he founded a sawmill maintenance and construction company called BID. Over a period of 40 years, the Fehr Family transformed the BID Group into a billion-dollar company in the forest products industry.
As an innovator, Brian foresaw the application of artificial intelligence in manufacturing. Using technology, his company developed an automatic lumber grading system that cut labour costs and improved productivity. For sawmills, Brian transformed equipment maintenance practices, increased worker safety and improved efficiency with his predictive maintenance program. Under his direction, the BID Group subsidiary DelTech led the development of innovative biomass energy systems that lower energy costs and greenhouse gas emissions.
In 2018, Brian won the Order of British Columbia for his contribution to helping sustain and grow northern communities in British Columbia. The Order of British Columbia is given to individuals who excel in any field that benefits the people of British Columbia.
Through Peak Renewables, Brian continues his vision for growing and supporting rural communities. He has hand-picked a team of wood industry experts to produce renewable wood pellets that reduce global carbon emissions.
The Peak Renewables team is dedicated to:
Revitalizing small and rural communities.
Building business partnerships with Indigenous peoples and communities.
Supporting sustainable forestry practices.