Fueling change for a sustainable future.
Peak Renewables will be producing 600,000 tonnes of wood pellets per year to reduce the carbon footprint of today's energy needs

Brian Fehr, Founder & Chairman Peak Renewables
Sustainability
Through renewable energy that displaces the use of fossil fuels, we reduce harmful carbon emissions in the global environment with sustainably sourced forest products.
Grow Local Communities
Our goal, quite simply, is to create more jobs. By focusing on projects that support sustainable economic growth without compromising future generations, communities can flourish.
Build Indigenous Partnerships
We build partnerships with indigenous communities. This keeps the benefits of a forest economy local, while protecting traditional values.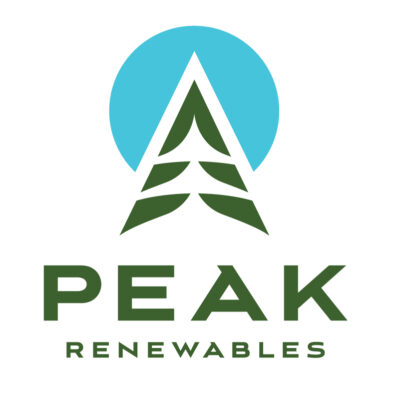 BIOENERGY
Peak Renewables is a bioenergy company that manufactures sustainably sourced pellets. We do so through meaningful partnerships with First Nations and local communities. Our first project is a 600,000 tonne per year wood pellet plant located in Fort Nelson, British Columbia, Canada. As a bioenergy producer we are poised to support the global demand for renewable energy with sustainably managed clean energy. Our wood pellets are derived from the residue of forests that have already been harvested.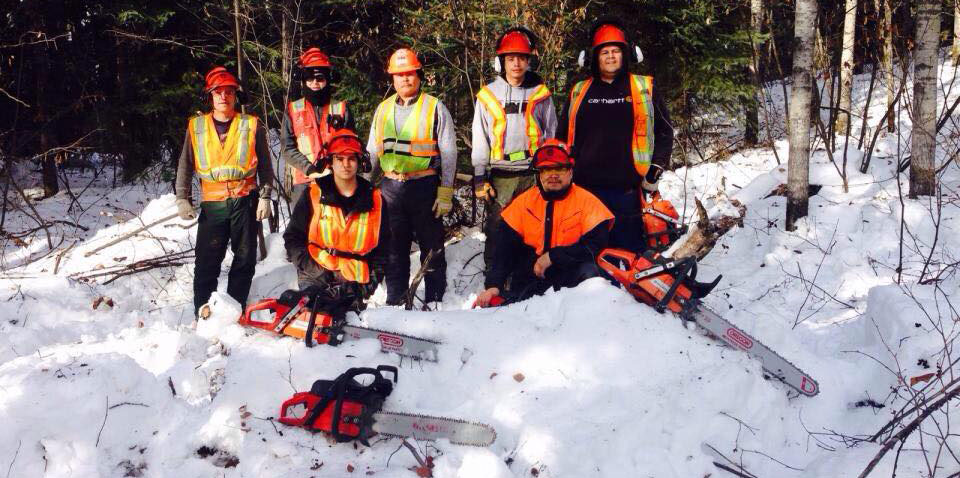 ECONOMIC SUSTAINABILITY
Our Fort Nelson project demonstrates our commitment to economic sustainability for our communities. Together with our key stakeholders, we will build strong companies and create jobs for today and the future. We approach land-use planning, resource development and environmental stewardship in collaboration with our Indigenous communities.
We support sustainable forestry and best practices in forestry management to ensure a healthy environment for future generations.