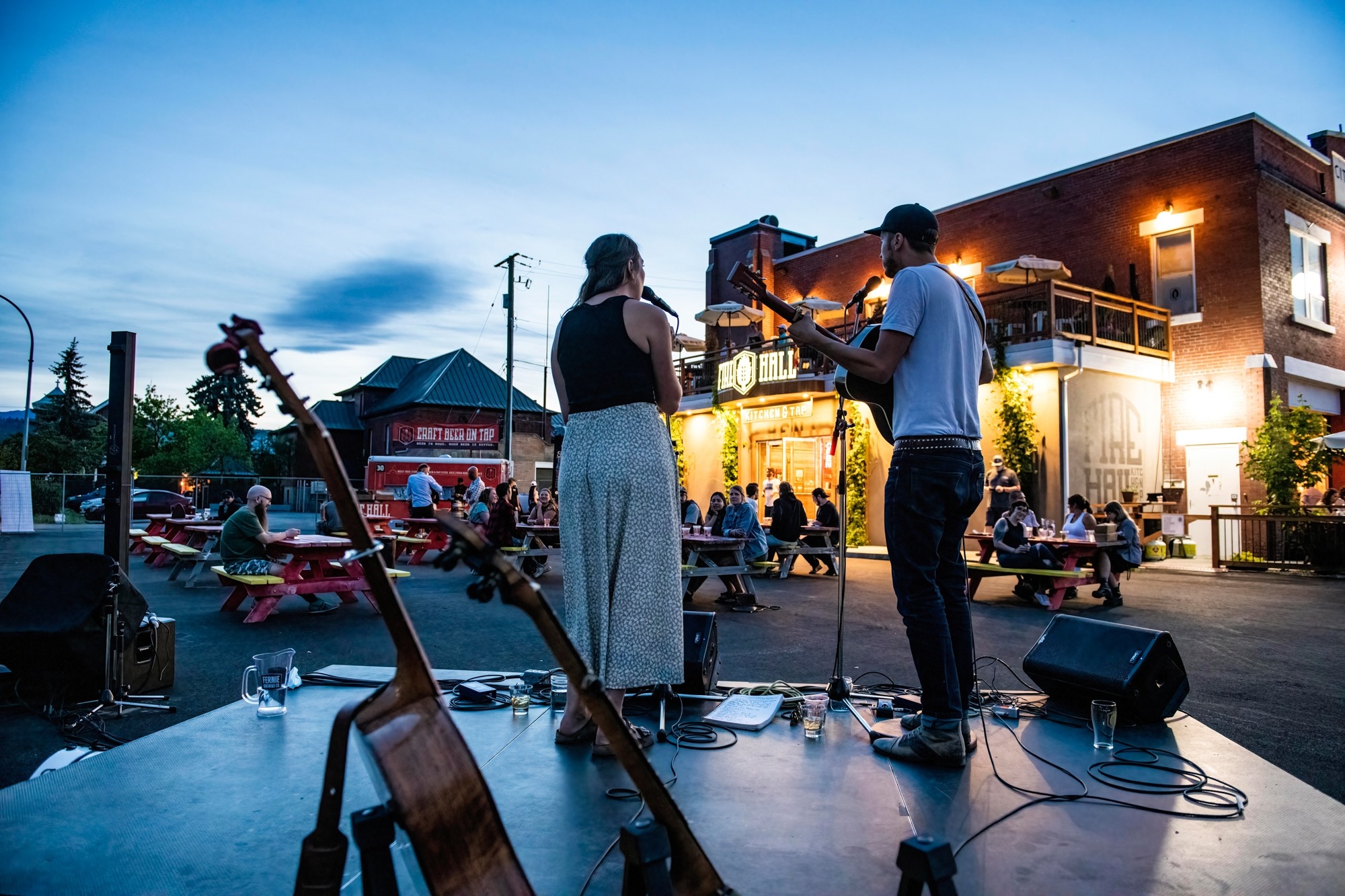 Fire Hall Kitchen, Cranbrook BC
Our Locations
Peak Renewables is on a mission to grow and support rural communities through renewable resource projects. As we evolve, our hope is to expand into more communities across British Columbia and Canada.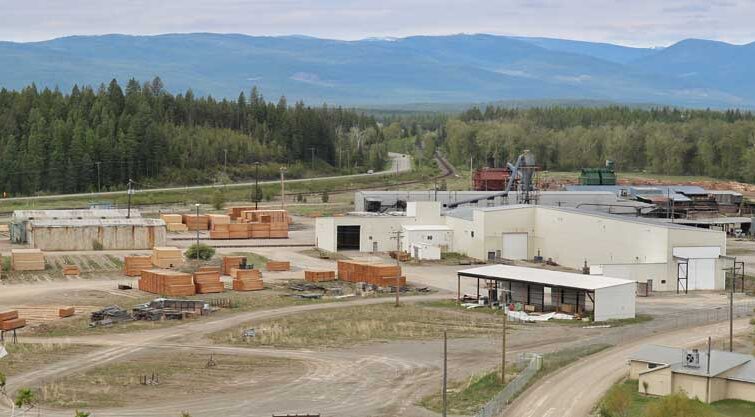 Galloway Sawmill – Galloway, BC
The Galloway Sawmill was established in 1945 and produces spruce-pine-fir dimension lumber destined for markets in the USA, Canada, and Japan. The sawmill and planer facilities have been continually upgraded with a focus on new industry technology, with dedication to safety and efficiency. Galloway employs local contractors for harvesting and silviculture, and the business has enabled generations of families to live, work and play in their community.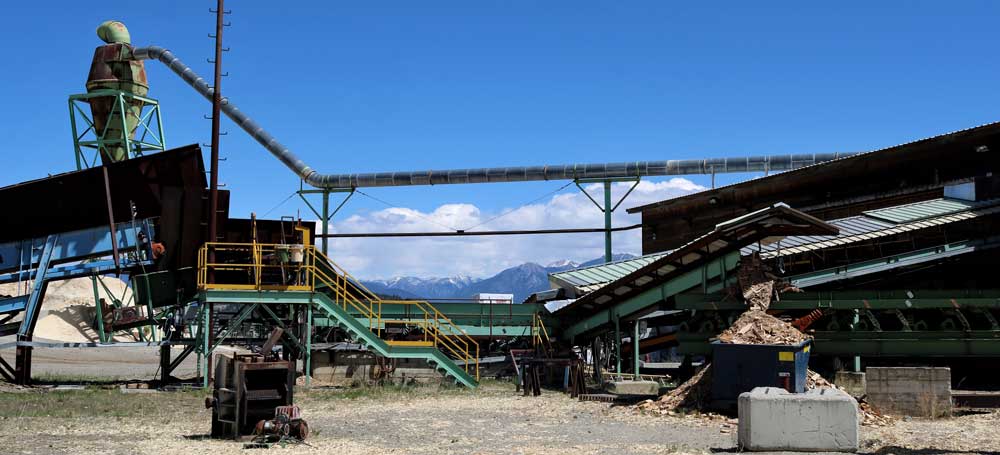 Cranbrook Finger Joint Plant – Cranbrook, BC
The Cranbrook finger joint plant has been revamped and is now producing finger joint studs for shipment to the US, with 23 full time workers and a second shift of 15 more workers set to begin shortly. The market for these materials is strong and the company can sell as much as they are able to produce.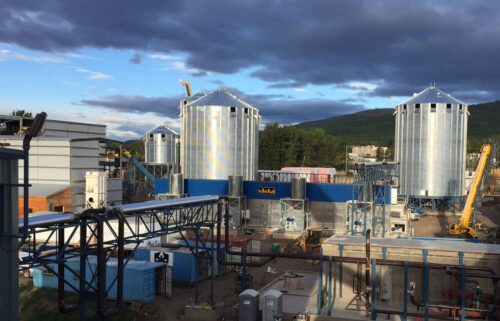 Fort Nelson Pellet Plant – Fort Nelson, BC
This commercial scale white wood pellet plant is located in Fort Nelson, British Columbia and will produce 600,000 tonnes of wood pellets per year. Our wood pellets come from deciduous fibre that has been considered uneconomic for other wood products, in addition to forest site residuals. Wood pellets are shipped via CN rail to the coast of British Columbia with ocean freight through Vancouver. Our state-of-the-art plant and wood pellet harvesting activities will provide 300 direct jobs and an additional 150 secondary jobs for the Northern Rockies Regional Municipality.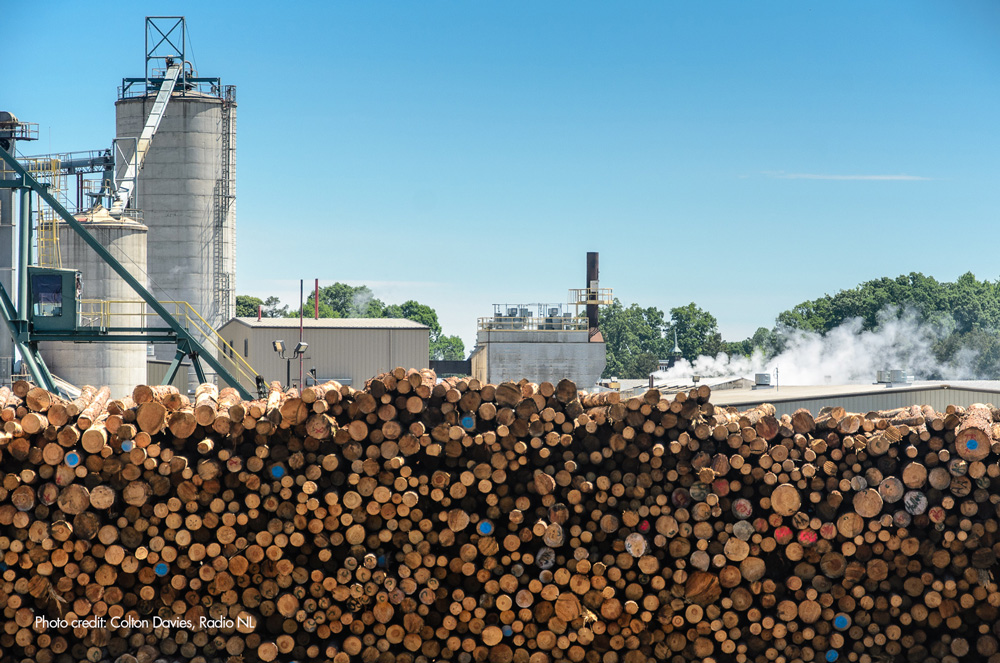 Vavenby Sawmill – Vavenby, BC
Previously owned by Canfor, Brian Fehr purchased the plant and surrounding land in late 2020. The process to dismantle the plant has already begun and plans to create employment for the surrounding community are underway.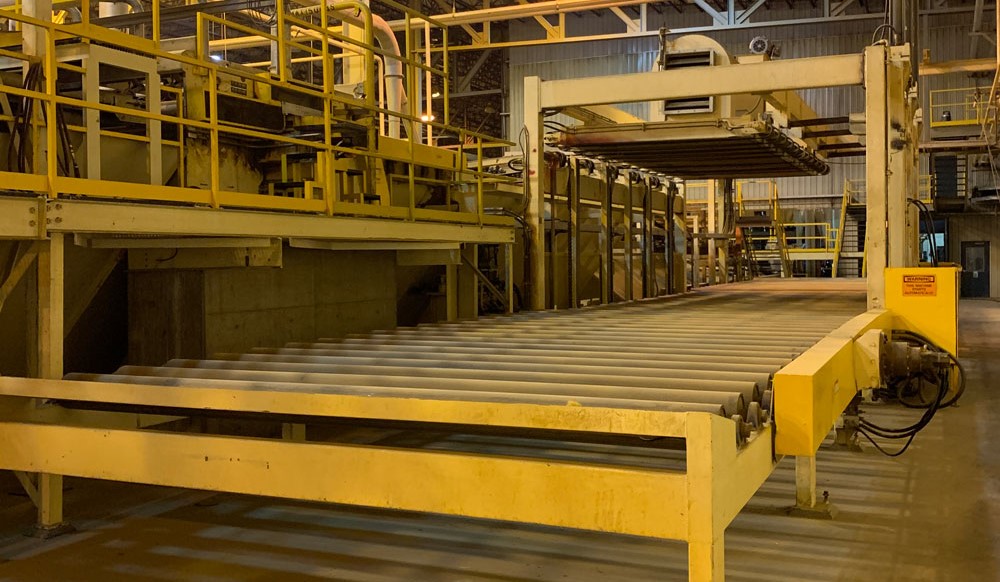 Prince Alberta OSB Plant – Prince Albert, SK
Located near the dense and productive forests of Prince Albert Saskatchewan, One Sky Forest Products offers competitive OSB pricing. In partnership with local Indigenous peoples, One Sky is strategically located relative to major OSB markets with excellent rail and road infrastructure. Our OSB plant is expected to add 700 jobs to the forest economy.