Collaborative Partnerships to Increase Ownership Opportunities for Indigenous Communities
Our partnerships with Indigenous communities are built on shared values and goals for Indigenous sustainability and prosperity. By increasing Indigenous involvement and ownership in the forest bio-economy, we can create cultural, social, and economic prosperity for Indigenous peoples.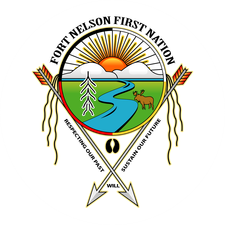 Fort Nelson First Nation (FNFN)
Peak Renewables is honoured to work with the Fort Nelson First Nation in their territory. Our shared involvement in the governance and operation of Peak Renewables will strengthen the local economy by providing long-term jobs and spin-off economic activities. The business model follows the FNFN Land Management Framework to ensure long-term forestry plans are developed and important traditional areas are protected. As partners, we will work towards providing forestry sector jobs and economic prosperity for the community, while protecting the land, water and wildlife.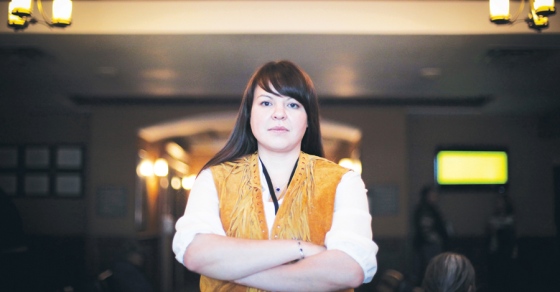 "The Peak Renewables partnership will mean that our people will be owning forestry opportunities here in FNFN territory. The partnership represents a major step for our nation and our members. We expect the partnership to keep the benefits of our forest economy local and in our control, while doing forestry in a way that protects traditional values. This project will bring much needed jobs and contracts for our members while also establishing a solid economic foundation for FNFN's forestry business."
Chief Sharleen Gale – (Photo Credit – Alaska Highway News)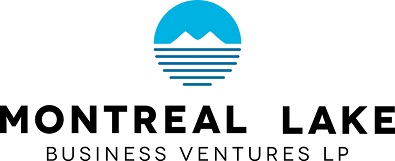 MLBV invests and manages business ventures that provide cash dividends and employment opportunities for the Montreal Lake Cree Nation. The MLBV investment portfolio includes Kaskew Forestry Products, an organization that manages and operates wood allocation in the Montreal Lake traditional territory in Northern Saskatchewan. Operating within the Prince Albert Forest Management Agreement (PAFMA), Kaskew harvests and supplies wood fibre to mills in Saskatchewan. Their annual wood fibre allocation is 200,000 m3 of softwood and 40,000 m3 of hardwood.

The Meadow Lake Tribal Council (MLTC) is comprised of nine First Nations members. The Tribal Council established MLTC RDI to focus on increasing their ability to meaningfully participate in Saskatchewan's economy. These nine Saskatchewan First Nations have chosen to work together for over 40 years to build opportunity and prosperity. ​MLTC and the Big River First Nation have partnered together to form a group of 10 First Nations to invest and become shareholders in One Sky Forest Products.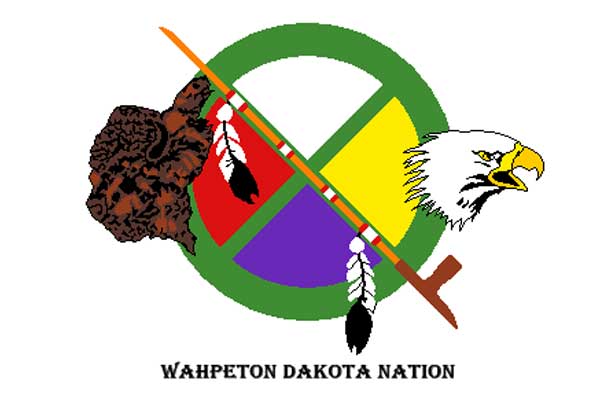 WDD promotes socio-economic growth and development to create enhanced business and employment opportunities for the members of the Wahpeton Dakota Nation. Through various business ventures, the mission of WDD is to improve the quality of life for the community by providing access to education, health and justice services. The Wahpeton Dakota Nation are a proud nation who believe it is important to share their traditions and sacred beliefs with future generations. One Sky Forest Products would like to acknowledge that we are fortunate to be able to operate our plant on the ancestral land of the Wahpeton Dakota Nation.