Our partnerships with First Nations are fundamental to our success. We've created a dynamic business that supports the principles of reconciliation and the United Nations Declaration on the Rights of Indigenous Peoples (UNDRIP) by virtue of shared opportunities in equity, governance and leadership.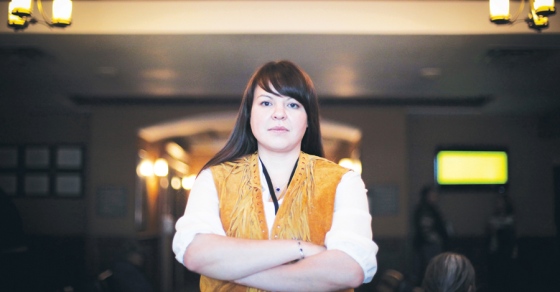 "The Peak Renewables partnership will mean that our people will be owning forestry opportunities here in FNFN territory. The partnership represents a major step for our nation and our members. We expect the partnership to keep the benefits of our forest economy local and in our control, while doing forestry in a way that protects traditional values. This project will bring much needed jobs and contracts for our members while also establishing a solid economic foundation for FNFN's forestry business."
Fort Nelson First Nation (FNFN)
Peak Renewables is honoured to work with the Fort Nelson First Nation in their territory. Our shared involvement in the governance and operation of Peak Renewables will strengthen the local economy by providing long-term jobs and spin-off economic activities. The business model follows the FNFN Land Management Framework to ensure long-term forestry plans are developed and important traditional areas are protected. As partners, we will work towards providing forestry sector jobs and economic prosperity for the community, while protecting the land, water and wildlife.