Our Story
The Peak Renewables story begins with our founder, Brian Fehr. As a teenager Brian began his career working in sawmills across northern British Columbia. In 1983, in partnership with his father Ike and brother David, he founded a sawmill maintenance and construction company called BID. Over a period of 40 years, the Fehr Family transformed the BID Group into a billion-dollar company with thousands of employees from rural communities across Canada.
As an innovator, Brian foresaw the application of artificial intelligence in manufacturing. Using technology, his company developed an automatic lumber grading system that improved productivity. For sawmills, Brian transformed equipment maintenance practices, increased worker safety and improved efficiency with his predictive maintenance program. Under his direction, the BID Group subsidiary DelTech led the development of innovative biomass energy systems that lower energy costs and greenhouse gas emissions.
In 2018, Brian won the Order of British Columbia for his contribution to helping sustain and grow northern communities in British Columbia. The Order of British Columbia is given to individuals who excel in any field that benefits the people of British Columbia.
Leadership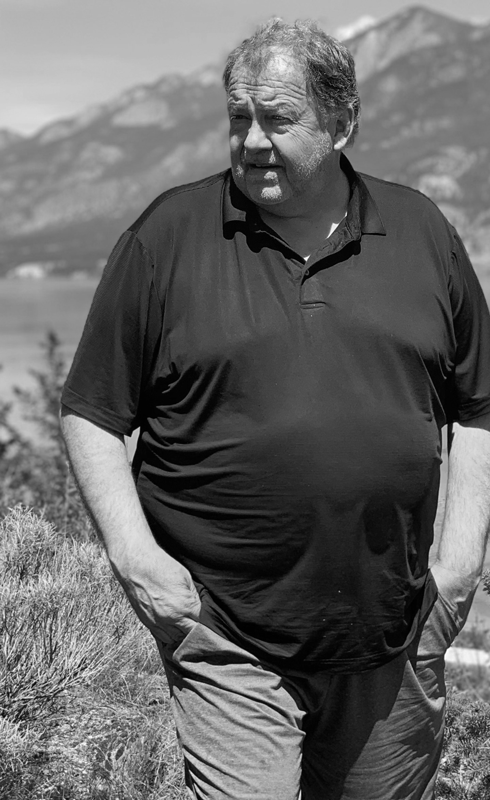 BRIAN FEHR – Founder & Chairman
As chairman and founder of Peak Renewables, Brian plays a pivotal role in providing leadership and strategic direction for the company. He is widely recognized for his contributions to the economic revitalization of rural communities in BC, along with his position as Chairman Emeritus of the BID Group, a billion-dollar company that he founded and built. Brian's desire to use high-tech equipment to improve operational efficiencies and reduce costs led to the development of several proprietary technologies including an innovative biomass energy system that uses wood waste, once burned by the forest industry, to lower energy costs and greenhouse gas emissions. Notable companies that use Brian's technology include Canfor, Tolko, West Fraser Timber, and Georgia Pacific. In 2018, Brian was awarded the Order of BC for his commitment to rural growth and contribution to sustainability of the forest industry.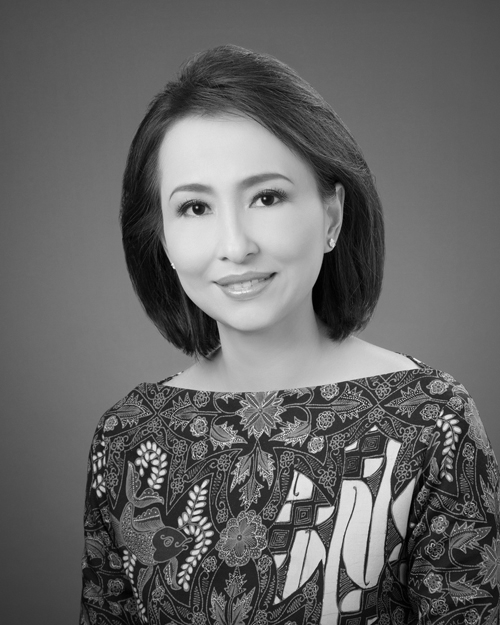 GRACE WIRANATA – Chief Financial Officer
Grace is seasoned senior finance executive who brings a unique combination of education and experience to her role. Over the last 25 years Grace has held a variety of progressively senior positions throughout her career in multi-national companies, across various industries. Grace has held positions ranging from Plant Manager and Country Manager in multi-national manufacturing companies, to CFO and President of a media conglomerate. Prior to joining Peak, her most recent position was as Vice President of Finance and Accounting with a multinational industrial goods manufacturing company with operations in North America, Europe, and South America.
Grace has a bachelor's degree in Engineering combined with a master's degree in Finance.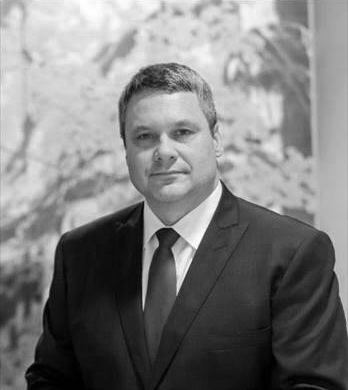 RICK JACCARD – Chief Forester
Rick comes to Peak Renewables after 27 years with Mosaic Forest Management Ltd. (formerly TimberWest Forest Corporation). As the Chief Forester for Peak Renewables, Rick provides leadership in the management of timberland operations and fibre supply. In his position as the Chief Commercial Officer with Mosaic Forest Management, Rick honed his skills in commercialization strategies and product development. He has significant experience in Asian and North American markets, as well as expertise with the timberlands supply chain.
Rick holds a BSc in Forestry from the University of British Columbia and is a Registered Professional Forester.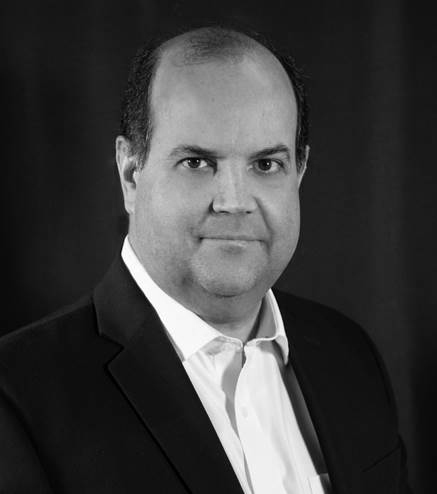 FRED SPINOLA – Chief Technical Officer
For over 37 years Fred has designed, developed and executed large industrial projects in Canada, USA, South Africa, Australia, China, Korea, and Japan. As the Chief Technical Officer for Peak Renewables, he leads activities related to project development, engineering, systems design and manufacturing. He is experienced in the design and deployment of pelleting technology from raw biomass infeed to product storage and delivery. Fred has designed and constructed biomass and gas combustion systems, as well as state-of-the-art biomass drying and heat recovery processes. As the "responsible charge" for projects in the wood products, biomass and pulp & paper industries, Fred's leadership produces successful results.
Born and raised in South Africa, Fred completed his BSc in Mechanical Engineering and completed further studies in business and manufacturing management.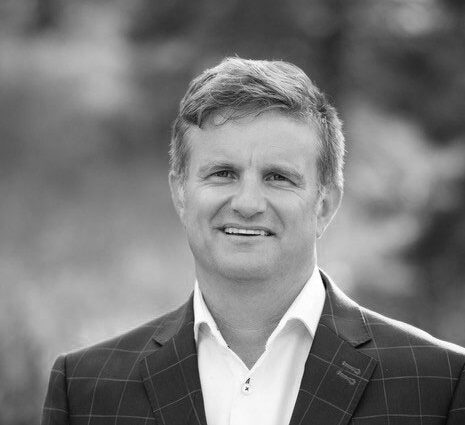 STEPHEN TOLNAI – Vice President – Sales & Marketing
Stephen is an accomplished wood manufacturing executive with a track record of accelerating revenue, market share, and profitability. As the Vice President of Sales & Marketing, he develops strategies to ensure we meet market needs. Prior to joining Peak Renewables, Stephen led the sales and marketing for a leading mass timber corporation. Under his guidance, revenue grew almost 500% over a 10-year period. Throughout his 30 year career, Stephen has built strong partnerships in Canada, the US, Asia and New Zealand. He is a champion of customer care from initial contact through to project delivery. He consistently receives favourable customer reviews and maintains high levels of client retention.
Stephen holds a Commerce Degree in International Business from the University of Alberta and a Master of Forestry in Wood Science from the University of British Columbia.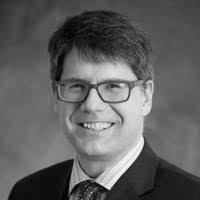 DOUGLAS J.W. HAMMOND – General Counsel and Corporate Secretary
Doug brings over 30 years of commercial law experience to Peak Renewables Ltd. His practice has focused on the forestry, aggregate, fishery, and industrial and residential land development sectors throughout North America. In the forestry sector, Doug has worked directly and extensively with Ike Barber, Brian Fehr and Alistair Cook and began his career with the finance team at Tackama plywood plant in Fort Nelson. He has also managed his own firm for 25 years.
Doug attained his Law Degree from the University of British Columbia.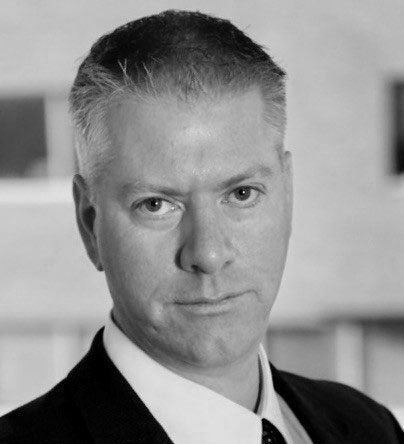 ERIK MUNCK, P. Eng. – Vice President – Projects
Erik has held numerous leadership roles in the wood products and energy sectors. Prior to joining Peak Renewables, Erik was Director of Global Project Development for Wood Products at Stantec. He was recognized as Stantec's subject matter expert for engineered wood products. As a professional engineer, Erik assisted with the design and construction of Tolko's High Prairie OSB plant and Norbord's Grande Prairie OSB plant. He held the position of Engineering Manager for Weyerhaeuser's OSB business and Tolko's OSB products. He was directly responsible for the engineering and construction of Tolko's newest OSB/EWP plant at Slave Lake Alberta, including the longest OSB continuous press in the world.
Erik holds both a Bachelor's and a Master's Degree in Mechanical Engineering from the University of Alberta.