Land Stewardship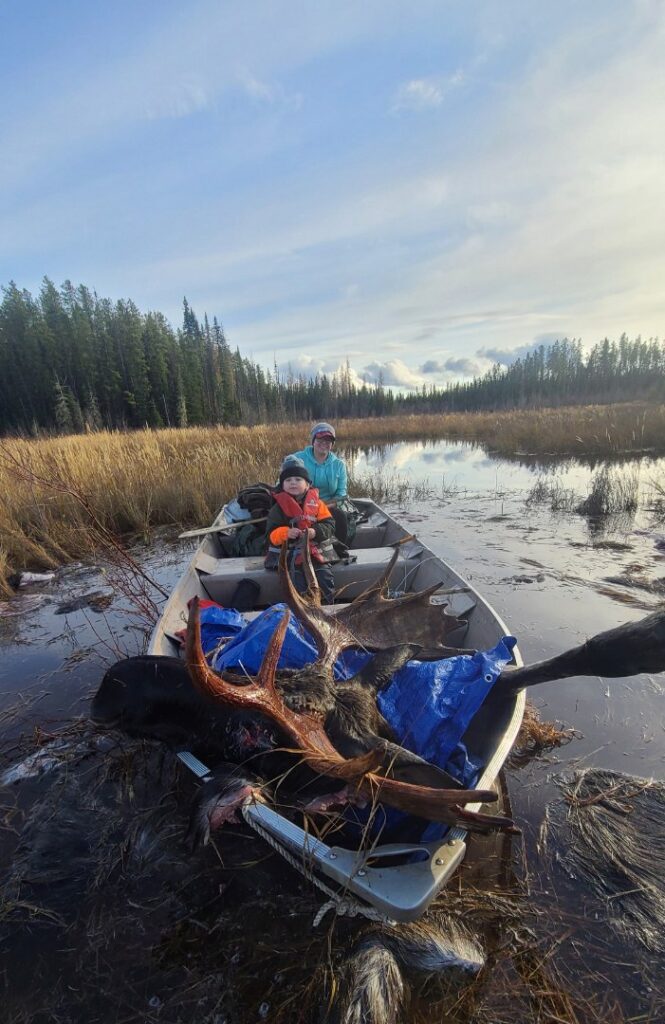 Fort Nelson First Nation Land Management Framework (LMF)
Our biomass energy partners, the Fort Nelson First Nation, are developing a 20-year forestry plan to not only supply fibre for biomass energy production, but also to provide guidance for resource development, protection, and land use within their traditional territory. This framework is being developed by the Land Management team of the Fort Nelson First Nation, Fort Nelson community members, and in partnership with external ecologists and wildlife specialists. The LMF focuses on the protection of:
traditional use areas and values;
riparian values;
wildlife and habitat values, including caribou and moose protection;
trees by age class, including old forest, and natural young forest; and
landscape connectivity.
Sustainably Managed Forests
The fibre we secure is responsibly and sustainably harvested under standards established by the Province of BC's annual allowable cut (AAC). Our biomass energy partners, the Fort Nelson First Nation, have developed a land management framework (LMF) to ensure the harvesting of fibre used for biomass energy products balances sustainable economic development with healthy ecosystems.
Reducing the Carbon Footprint
Sustainable forest management practices serve to maintain and protect the forest's carbon storage and ability to grow. We harvest forest residuals that would otherwise be burned in the field to reduce greenhouse gas emissions. In our facilities, we look to achieve high energy efficiencies during manufacturing so we can reduce emissions. The wood products we produce continue to store carbon until end of life.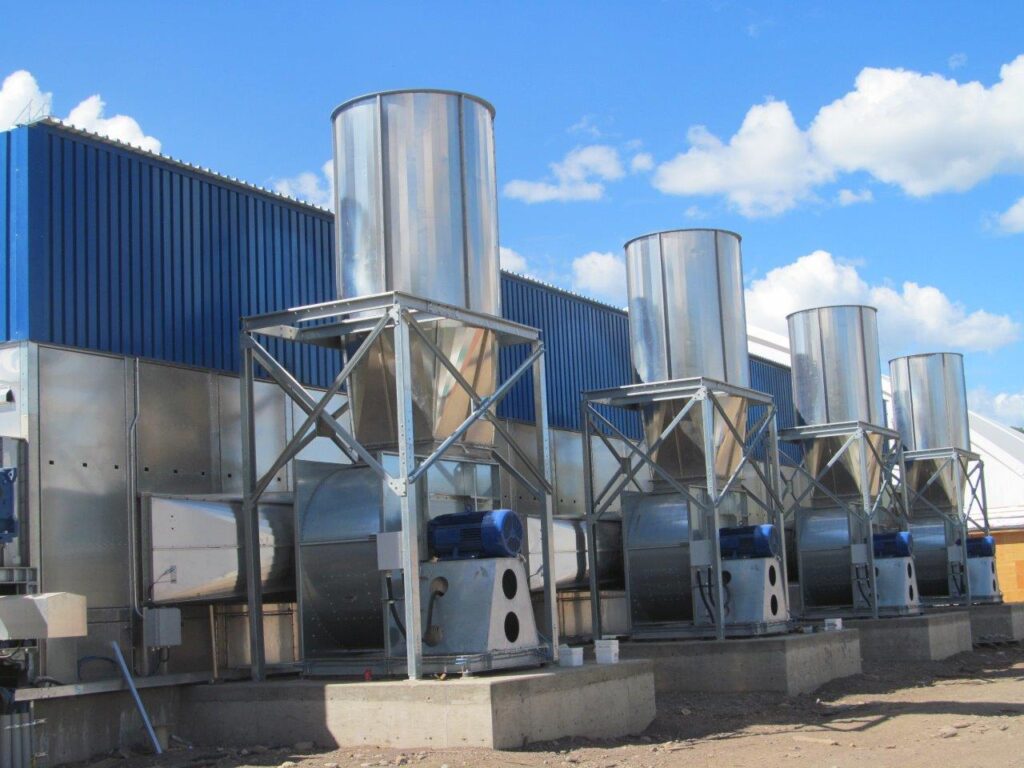 Sustainable Forestry Initiative (SFI)
As a tenure holder Peak Renewables will be certified with the Sustainable Forestry Initiative (SFI) Certification program, a program that promotes sustainable forestry practices and created standards to protect water quality, biodiversity and wildlife habitat. We are also aligned with the United Nations' Sustainable Development Goals framework and Principles of Responsible Investment supporting end-to-end environmental, social and governance principles.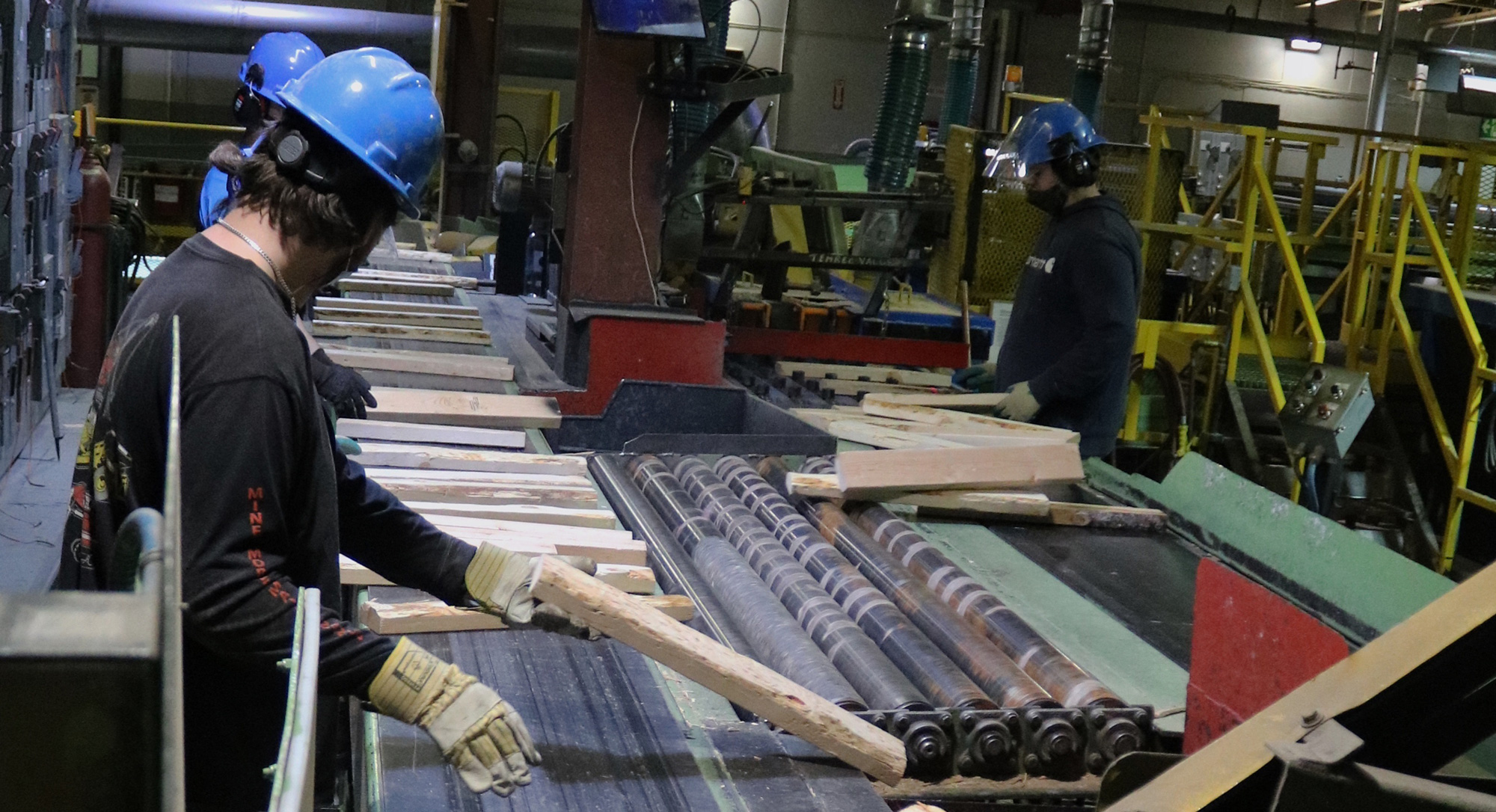 Endorsement of Forest Certification
Peak Renewables is working towards the implementation of a process for tracking forest products from their place of origin through all stages of transfer and production to the final consumer as an end product. Our goal is to achieve the Program for the Endorsement of Forest Certification (PEFC) Chain of Custody (COC) standard.